HAVC CONTRACTING AND MAINTENANCE
Building better solutions
Know More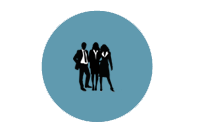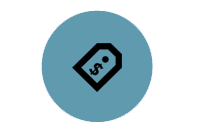 Competitive Pricing Policy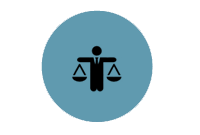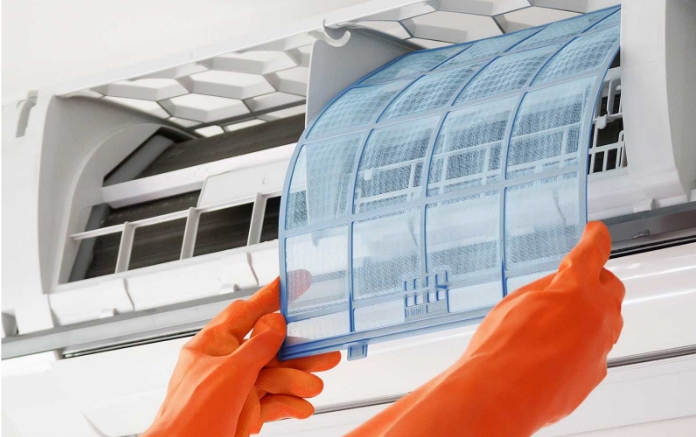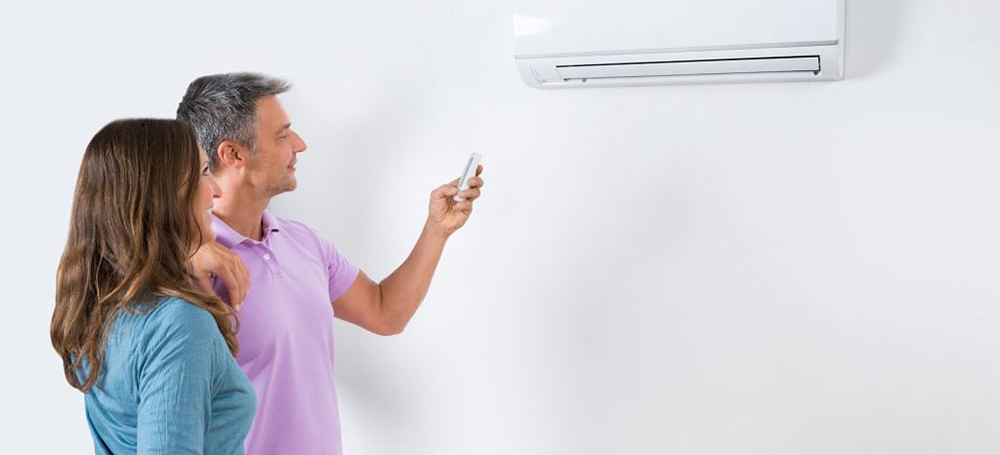 Capability Statement
In today's dynamic and competitive market, we at Oasis Life AC Systems LLC strive to achieve the trust of our clients by providing our experience and expertise in the field of HVAC and Refrigeration. With the help of our highly responsive technical staff and HVAC specialists we make sure our clients receive the highest level of services, quality and satisfaction.
Read More
Our Merits & Services:

Undertaking Industrial, Commercial and Residential contracts.
Professional quality of services provided by a highly motivated team
Strong technical background.
Completion of projects in timely fashion.
24/7 on call availability.
Resourceful solutions that meets clients' requirements and expectations.
Creative approaches to special needs in order to find unique and tailored solutions.
Providing total solutions for Air-Conditioning, Refrigeration and Electro-Mechanical requirements.
Team work based on the implementation of progressive communications between highly experienced professionals.
Contact Us
P.O Box. 91068
Dubai U.A.E
Phone: +971 4 272 3181
Fax: +971 4 272 3181
Mobile: +971 56 731 0066
E-mail: info@olas.ae