The history of the company initiated from the year 1992 in U.A.E for providing professional HVAC and Refrigeration services. Since the year 1992, all the professional HVAC and Refrigeration services were carried out under the name of "Chicago Air-Conditioning Services" workshop until 2004. It was then determined to expand and diversify under the new appellation "Oasis Life A/C Systems L.L.C" to achieve and deliver the rising demand of HVAC and Refrigeration services in U.A.E.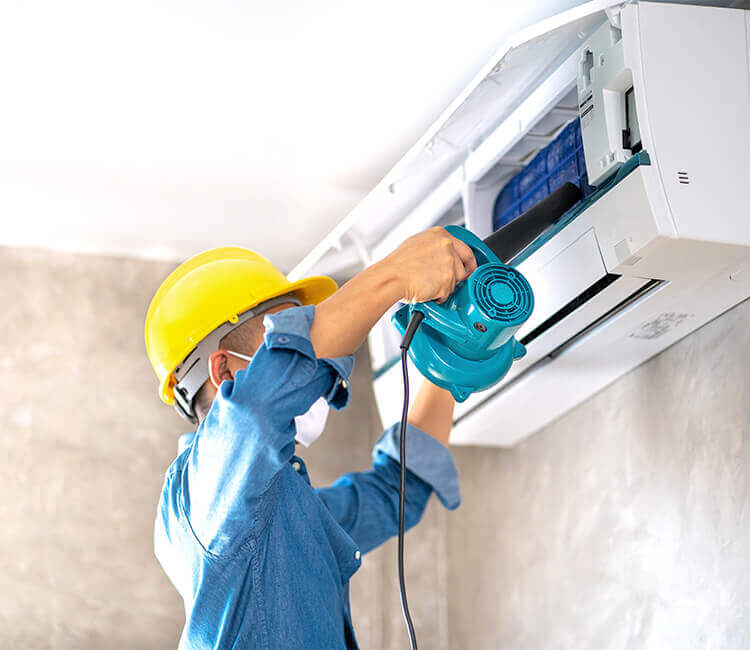 OLAS comprises of professional staff with vast experience in the field of HVAC and Refrigeration. For more than past two decades our professional staff has completed various commercial, industrial and residential based projects in U.A.E and the neighboring countries.
Since the incorporation, the company has been primarily focusing on providing various HVAC and Refrigeration related services to its customers with utmost quality and satisfaction. OLAS undertakes various contracts for the design, supply, installation and maintenance of HVAC and Refrigeration systems for all the Commercial, Industrial, Residential buildings.
Our edifice being built upon utmost customer satisfaction, competent performance and reliability has gained us good reputation in the entire United Arab Emirates.